Life Beyond the Sixth Form
At Tring School, we value the opportunity to set students up well for their futures! This website includes a wealth of information, advice and opportunities to help students succeed in their future.
We provide students with the support and encouragement they need to be successful in their next steps. This support begins in year 7 and runs all the way through to A Level results day and beyond.
Here you will find several pages to further support students with their future choices, including Higher Education, Apprenticeships, Work Experience and Careers. Please do take some time looking through the website to find out more.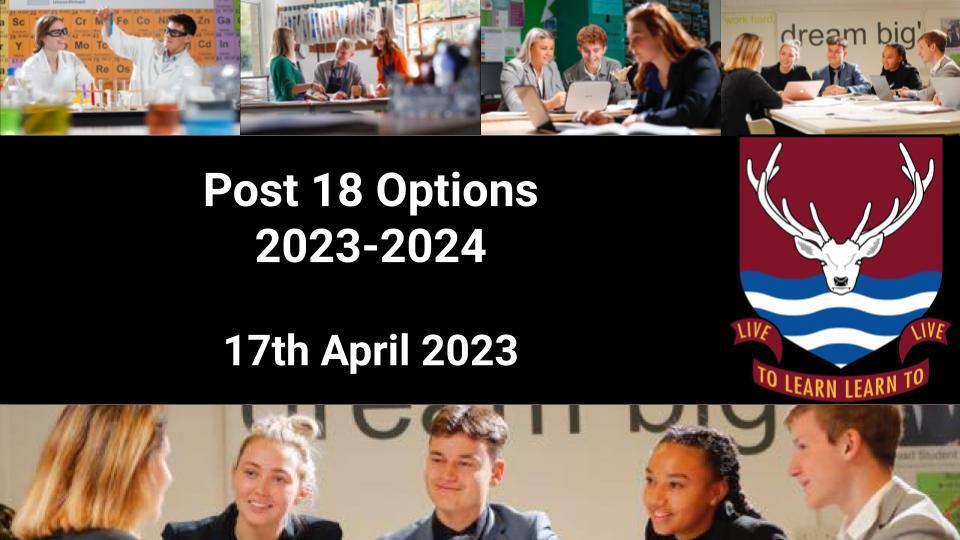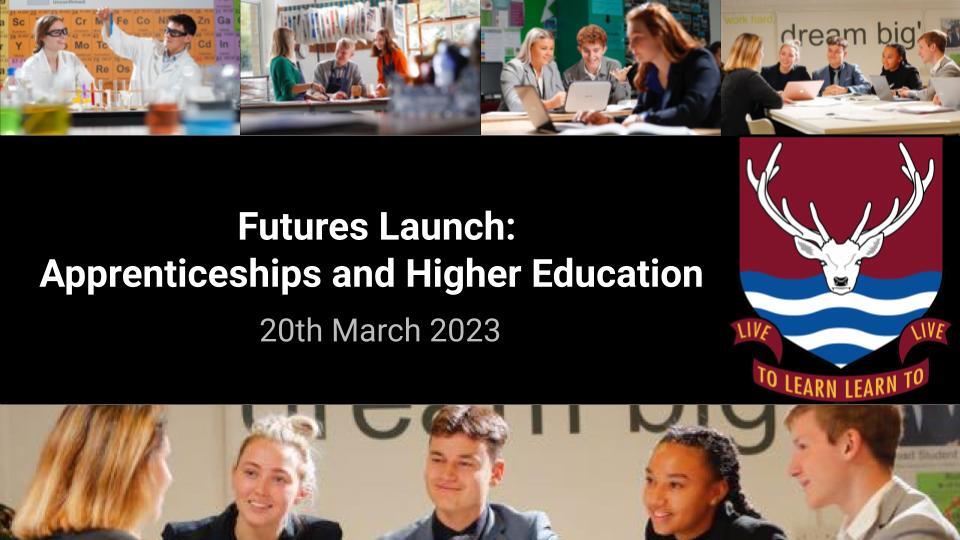 Mrs Cait Beck UCAS Coordinator
---
Key Stage 5 Destinations 2023
---
Key Stage 5 Destinations 2023 as percentages
| student Destinations | Percentage |
| --- | --- |
| University | 57% |
| Gap year with deferred entry | 12% |
| Gap year with deferred destination unknown | 14% |
| College/FE | 1% |
| Apprenticeship | 4% |
| Working | 7% |
| Unknown | 5% |