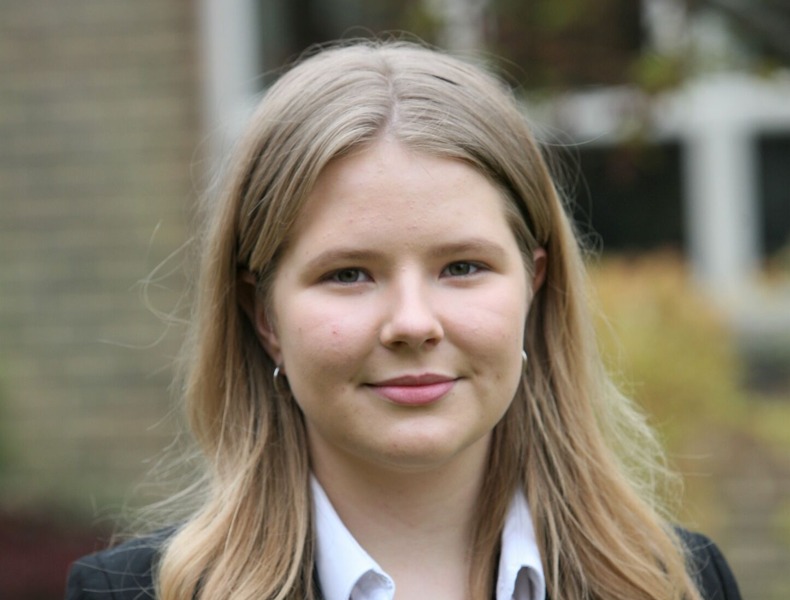 Alexandra - Head Girl 2021-22
Throughout my time at Tring School, I have been able to develop and gain fundamental skills, and through the support of the staff I have been able to accomplish and achieve the best of my abilities in all aspects of my school career.
There are so many opportunities to be involved in within the school, and there is always something for students to engage with. I am very happy at Tring School and have thoroughly enjoyed my time here.