New Build
Thank you for your support

---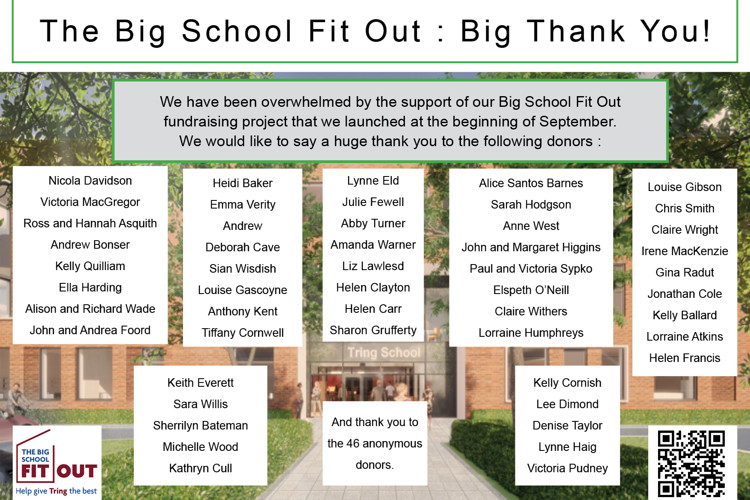 ---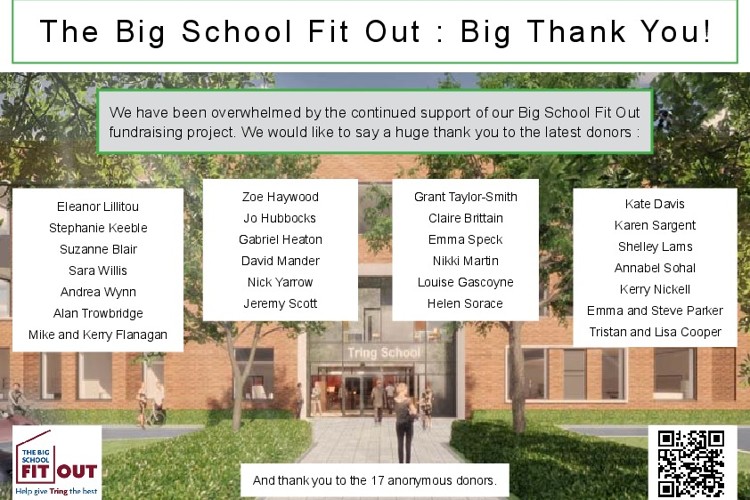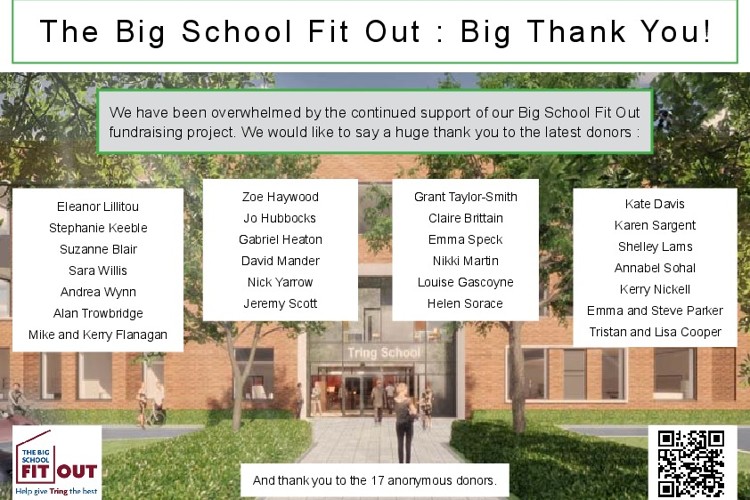 ---
The Bishop of Bedford blesses the new Tring School building
On 8th December, Tring School was delighted to welcome the Bishop of Bedford to bless the new school building. The Rt Revd Richard Atkinson was accompanied by the Head Students, school governors, members of the school Leadership Team and the Reverend Jane Banister.
The Blessing was carried out by Bishop Richard on the middle floor of the three storey atrium which forms the new dining room in the school. After the Blessing the group toured the whole of the enormously impressive new building.
The contract to design and build the new school was awarded in the summer of 2019 with planning permission being granted in January 2020. The project kicked off on-site in March 2020 and of course we all know that was the month that the global Covid pandemic was declared.
The entire construction programme has been carried out against a backdrop of lockdowns, restrictions on travel, school one way systems, mass testing, Brexit, school closures, HGV driver shortages, remote learning for students, resource and labour shortages etc etc. The context could hardly have been more unusual and challenging.
Please click here to read full article published in Hemel Today 21 December 2022.